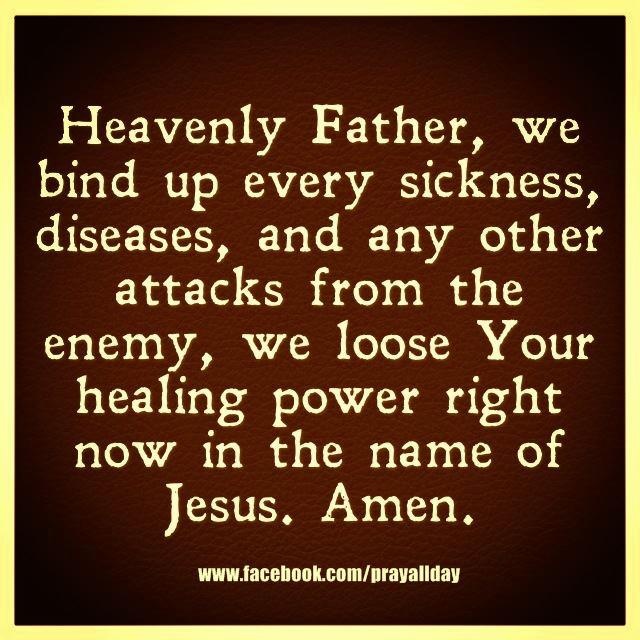 Luke 9:1,2
When Jesus had called the Twelve together, he gave them power and authority to drive out all demons and to cure diseases, and he sent them out to proclaim the kingdom of God and to heal the sick.
Matthew 10:1
Jesus called his twelve disciples to him and gave them authority to drive out impure spirits and to heal every disease and sickness.
Join us as we operate in the gifts of the Holy Spirit and praise and honor the Lord at our monthly healing service on Friday, December 7, 7:00 pm, First Church of Woburn, 322 Main Street.
You don't want to miss it!