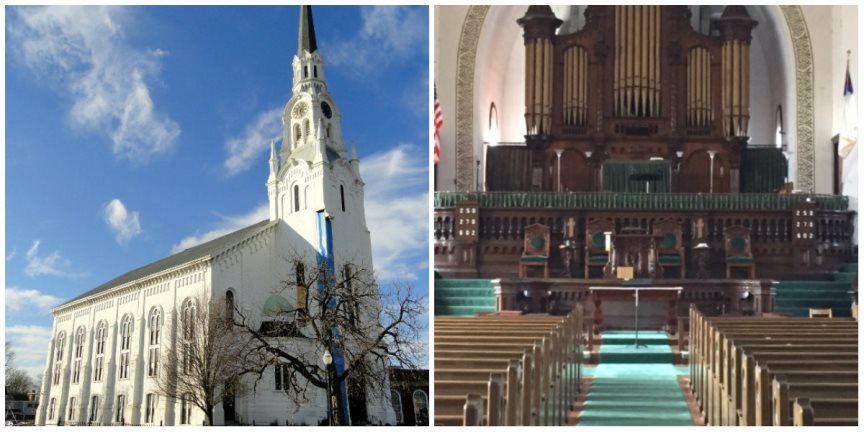 Sunday Service
Sunday Service
Join us every Sunday as we worship and praise our Lord and King!  We meet in our sanctuary and stream the service over YouTube for those who cannot attend in person.
Service starts at 10:30 AM
For more information about our services contact us at info@1stwoburn.org or call as at 781-933-1642.