27
Sat
All-day
8:00 AM
Spring Clean-Up Day
Spring Clean-Up Day
Apr 27 @ 8:00 AM – 4:00 PM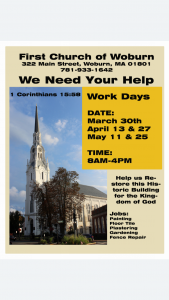 We hope you will join us! We greatly appreciate helpers of all kinds. Please be in prayer about how you can help. Jobs: painting, plastering, floor tile, gardening, fence repair.
9:30 AM
Women's Breakfast
Women's Breakfast
Apr 27 @ 9:30 AM – 11:30 AM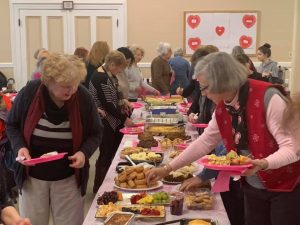 Join us for food, faith, and fun! We have an amazing breakfast buffet with homemade waffles, hot food, sweet treats, and more! We always have an inspirational speaker who encourages us and helps us grow ...
[Read more...]
Youth Group
Apr 27 @ 5:30 PM – 8:00 PM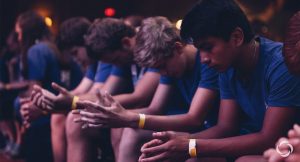 Join the youth of First Church every Saturday at 5:30 PM (unless the event is not listed).  Call 781-933-1642 for details.