Sunday Services
Go directly to our YouTube channel at 10:30 AM on Sunday to view our live streamed service.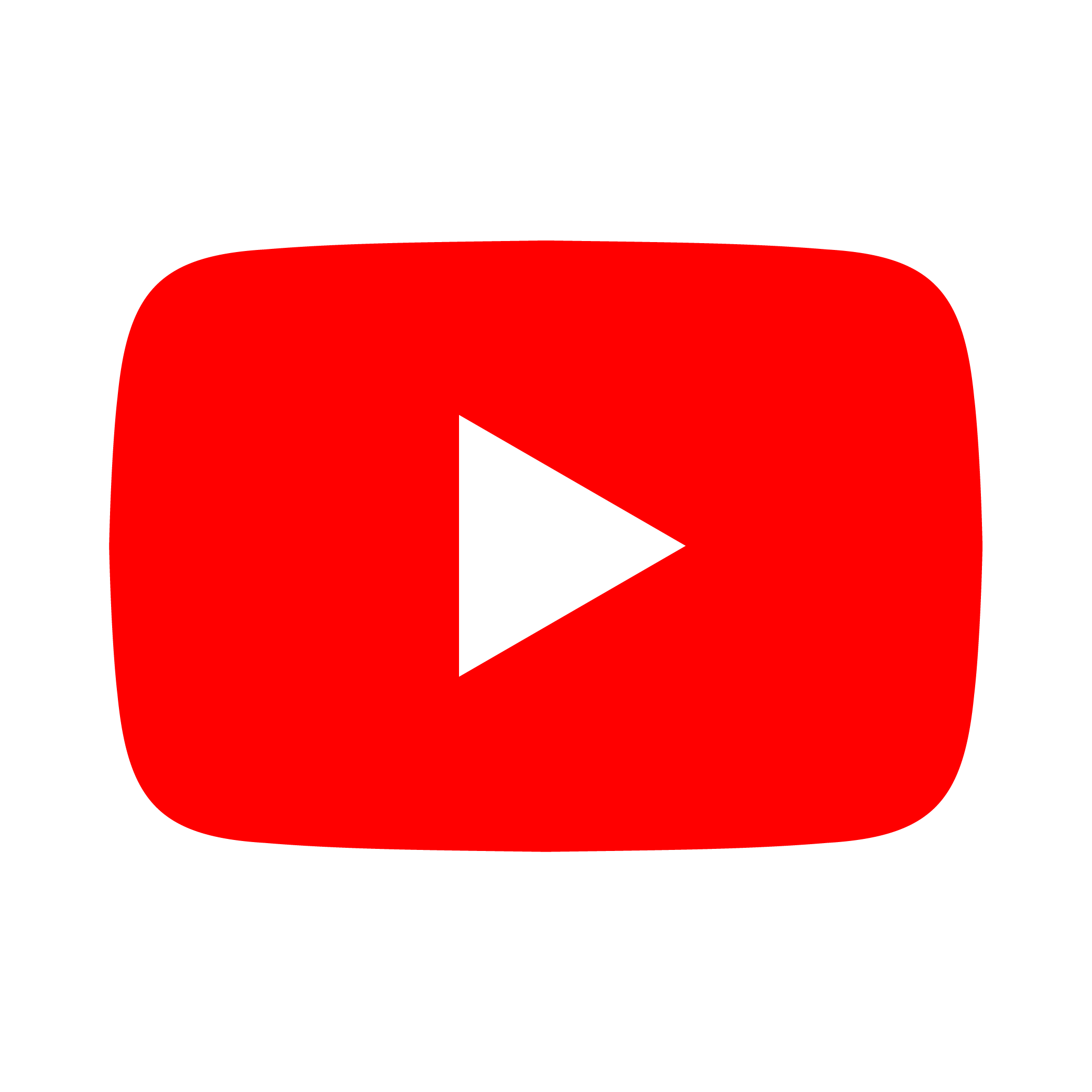 [PLEASE NOTE THAT SOME MOBILE DEVICES AND BROWSERS WILL NOT PLAY THE EMBEDDED VIDEO BELOW, SO PLEASE GO DIRECTLY TO THE CHANNEL INSTEAD.]
Wednesday Evening Bible Study
Join our Wednesday Evening Bible Study at 7 PM through call-in or by Zoom conferencing: Meeting ID 614 211 064. Download the app at Zoom.us. (To join by phone, dial 929-205-6099)
Pre-Recorded Messages and Music
Previous Sunday Sermons are available on our channel.
The beautiful rendition of Via Dolorosa performed by soloist Marguerite Upton and pianist Renelle Hebert is available for your listing pleasure.