Worship With Us In Person or Online
We are back in our building for Sunday services and Thursday Evening Bible Study! Weekly prayer meetings are held online at 7 PM on Wednesday evenings.
Not ready to return to in-person services? Jump directly to information on our live, online services and events at 1stwoburn.org/live.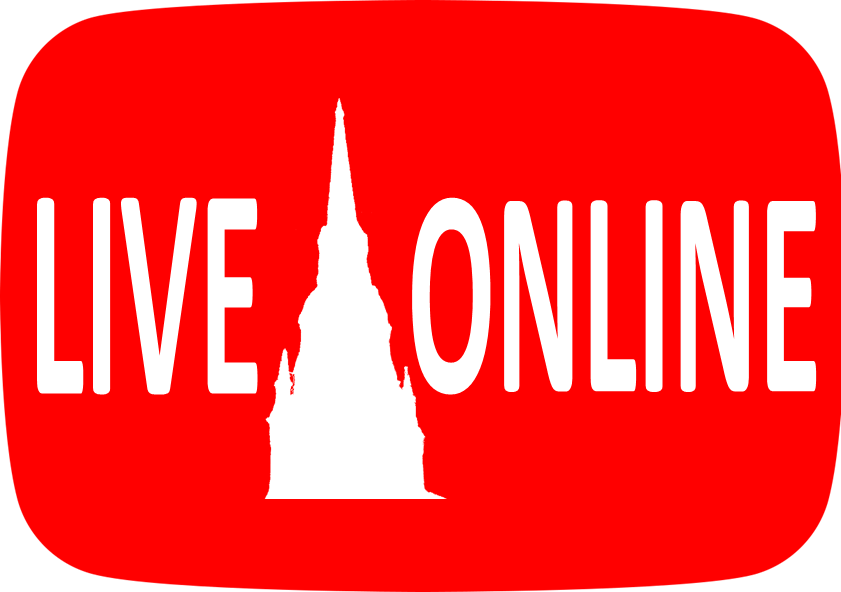 ---
A Church for Believers Across the Eras
The First Church of Woburn was established coincident with the founding of the City of Woburn in 1642, but the Church had a deeper founding upon the Eternal Rock, Jesus Christ.
We invite you to experience the transforming power of God's grace, peace, and love through Jesus Christ our Lord.
Worship the Lord with us right here in our historic sanctuary or through YouTube streaming every Sunday at 10:30 AM. Join us for Bible study every Thursday at 7 PM through Zoom.
Contact us at any time to get answers to your spiritual needs, especially as concerns about COVID persist.
When more of our in-person meetings resume, find out more about special events, including our vibrant men's and women's ministries.
We look forward to sharing this journey of faith in Jesus with you!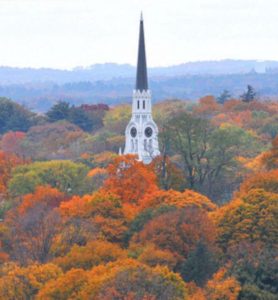 Regular Events
Bible Study
In-Person in the church and online through Zoom at 7:00 pm on Thursdays.
---
Men's and Women's Breakfasts [To Be Resumed]
Saturday mornings
Monthly except for summer months (check our events page)
---
Please visit our Events page to confirm dates and times or to find out about special holiday events.
Follow us @firstchurchwoburn